With an initial grant by founding partner C&A Foundation and an open invitation to the entire apparel industry to join, Fashion for Good convenes brands, producers, retailers, suppliers, non-profit organisations, innovators and funders united in one shared ambition. This ambition is the adoption of good fashion practice, this involves the 'The Five Goods': Good Materials, Good Economy, Good Energy, Good Water and Good Lives. The Five Goods make up an aspiring framework for which we can all work towards, in order to remake rather than dispose.
Fashion For Good aims to revolutionise the industry by providing the right information, and of course motivation, to take a step in the right direction. This begins with the first 'Good Fashion Guide' that can drive the industry to deliver a change that is not only accessible, but affordable and attractive for all parties involved.
This initiative relies on key elements to create the vision, mission and change, it aims to see in the fashion industry. One of these elements is known as the early stage accelerator, where Fashion For Good finds technologies and business models that have a high chance of changing the way the industry works, for good. This early-stage innovations programme accepts and funds ten startups twice a year. Fashion For Good's initiative also believes in utilising ideas that already exist, this is called their late-stage innovations programme. This stage is about identifying good ideas or systems and helping implement them into the industry. Through these two components, Fashion For Good is able to not only generate new ideas but assist in implementing already existing ones.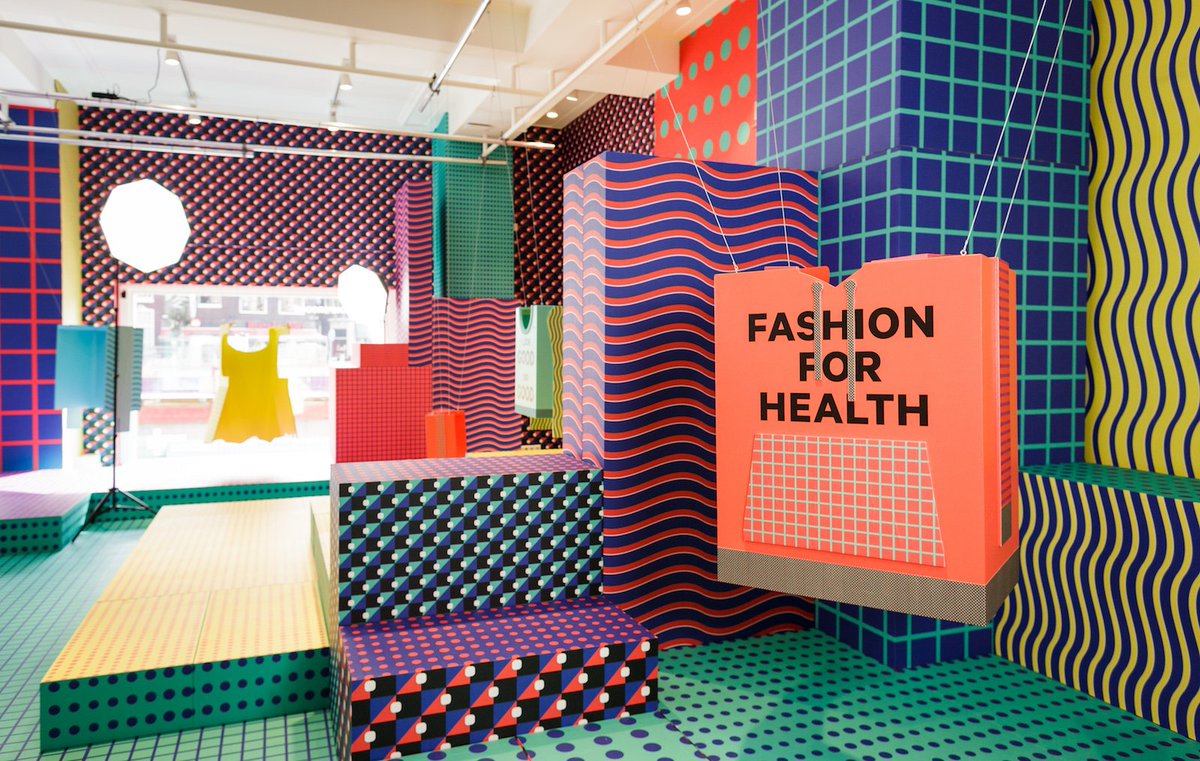 As mentioned before, a crucial part of this initiative is the Good Fashion Guide, which is an in-depth How-To Guide to help apparel manufacturers and brands begin their journey toward only good fashion. The guide itself demonstrates how good fashion can be implemented today, so that others in the industry can make that shift towards a Cradle to Cradle inspired circular apparel industry. This is where the aforementioned comes into play, the circular apparel community is Good For Fashion creating their own ecosystem. It is a community where people can connect, collaborate and create the change they want to see.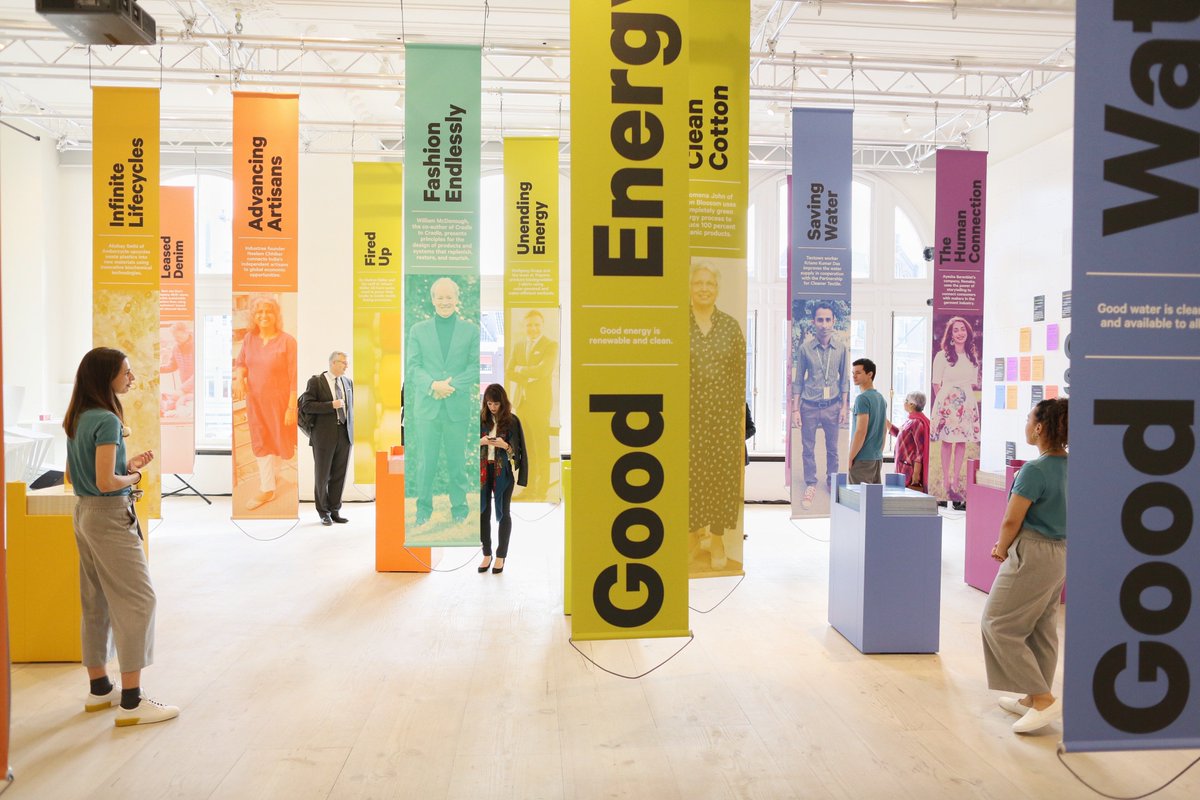 Fashion For Good has acknowledged several different elements in order to help them and the fashion industry seek change in the way we do things, but it doesn't stop there. It is about all stakeholders involved, even the customers; you or me. It's also up to the public to work towards Good Fashion, and educate ourselves for the better. Currently, there is launchpad exhibition of the Fashion for Good Experience that is informative and interactive. It's aim is to create awareness in the public, about the industry, and hopefully encourage a call to action to be apart of this movement: the Fashion For Good Movement.